What is J.U.M.P you ask???
Jesus Understands My Problems.
We are a youth group that is open to kids from
We meet every Sunday @ 9:30 a.m.
Step in and check us out!
Everyday we go out into the world to be different, to show God's light. Even though we are DIFFERENT we are all the same in Christ.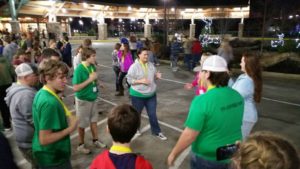 Youth Retreat 2017