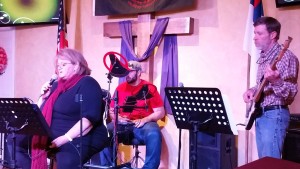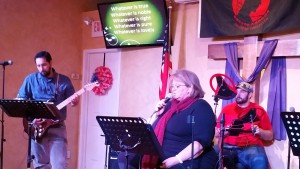 We're always looking for musicians and vocalists to play in our newly formed Praise & worship band. You don't need to be a "seasoned" professional musician or vocalist. There's no tense audition process required. Just have a fair understanding of your instrument of choice, be able to sing on pitch, be open to learning your instrument and growing your talent, and have the desire and ability to commit to being part of an active music ministry.
Interested folks just call (276) 619-2422 or see Cody Camper.
~ ~ ~ If you've read this ad, are interested yet hesitant to respond (for whatever reason), please don't pass this up until we've had the opportunity to chat. You won't regret it! ~ ~ ~
ATTENTION talented Middle School and High School students….. we're looking to start an active youth music group as well!!!!